Our members are a talented bunch! Here you can see books published, link to member websites, competition wins and shortlistings, journal and online publication and other writerly wins.
Published Books and Web Links
Browse or buy our members' books.
Greg Jessep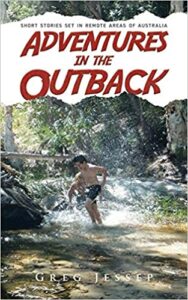 Adventures in the Outback is a collection of short stories and one poem inspired by the author's time in the outback of Queensland and New South Wales, tutoring young people doing their schooling via Schools of the Air and home-schooling. The stories include many of the things common to these youngsters but not to those living in cities or big regional towns. Experience life on these outback properties where sometimes the unexpected happens and wonderful friendships are formed.
Adventures in the Outback can be purchased here or directly from Greg for $15 (free postage) by calling 0414 440 607.
Leanne Dyson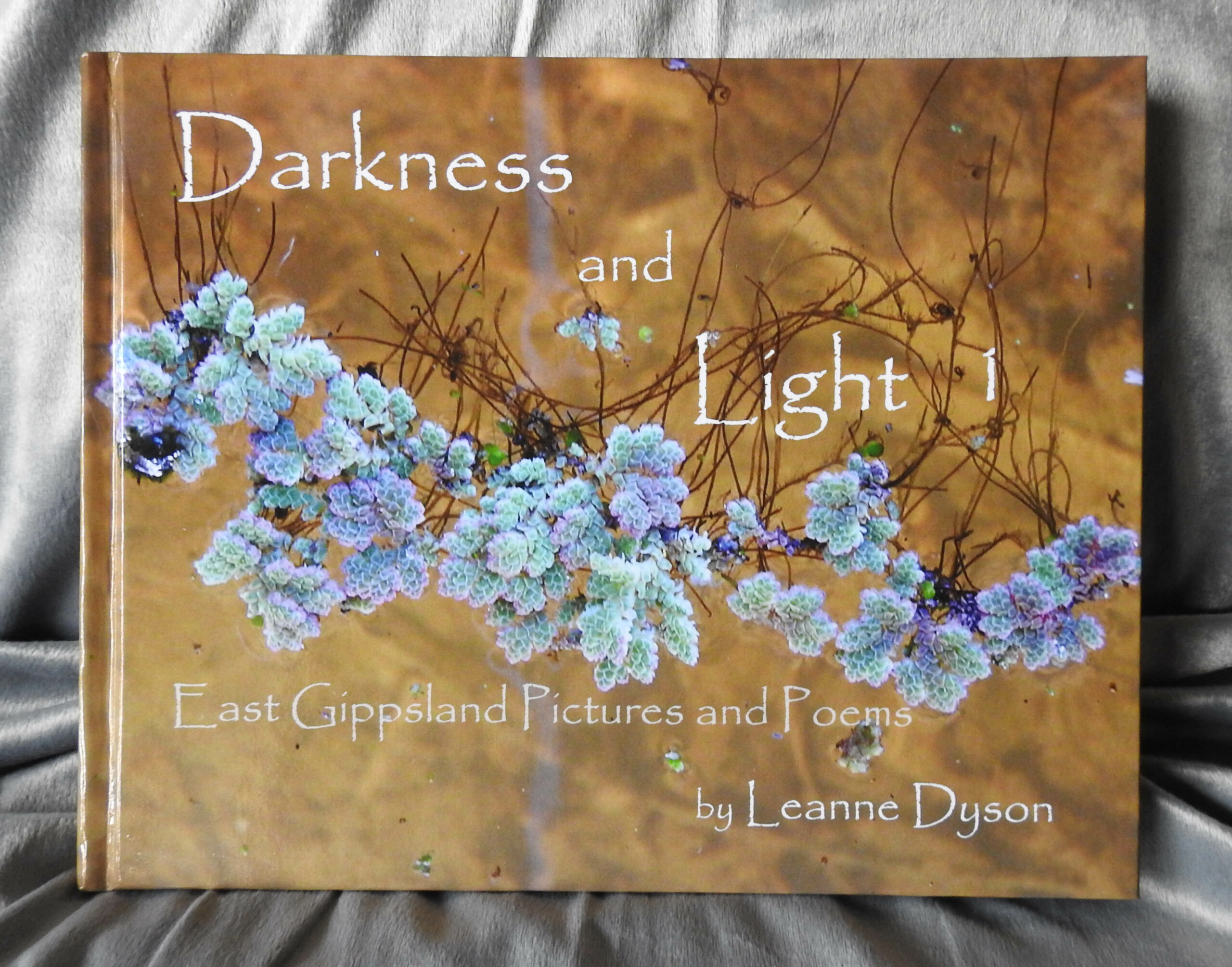 Darkness and Light , East Gippsland Pictures and Poems is exclusively available from Leanne at $65 a copy. The book is a 60-page photobook, with 42 East Gippsland images taken by Leanne and 32 of her poems. A majority of the poems began as creative writing class tasks. The photographs have been taken over a period of several years. If you would like a copy contact Leanne via Facebook messenger or by phone 0427 335 916. Find out more about the book here.
Rosie Abbott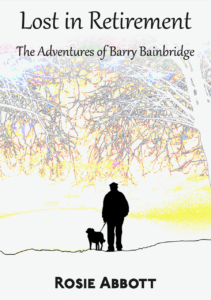 Rosie Abbott's third and latest novel, Lost in Retirement: the adventures of Barry Bainbridge, available in November 2021, is a warm, relatable, engaging, heartfelt story about a man having difficulty navigating the challenges and joys of recent retirement and living longer.
Rosie's second novel, Bloody Blockies: rules for city blow-ins, published in 2020, is set prior to the Black Saturday fires in Callignee, Gippsland in 2009. City blow-ins, Liz and Tony, feel like foreigners in a country culture that carries generations of anecdotes as gospel. There is no rulebook. This novel offers humour and quiet wisdom to anyone thinking of a tree-change. Never take anything for granted.
Her first novel, The Scent of Belonging, published in 2012, is set in Gippsland during the aftermath of the Second World War. Young teacher Ellen is unprepared for country life, and even less prepared for romance, as she searches for reasons to stay or to leave. This novel is a sweeping drama about family, friendships and the place you call home.
Rosie was born in Melbourne, and has spent most of her life living in country Victoria. A lifelong interest in the environment, a sense of belonging, and the meaning of home, are central elements in her writing. She has received awards for short stories and poetry.
If you would like copies of any of her novels email rosieabbottbooks [at] gmail.com
Jemimah Brewster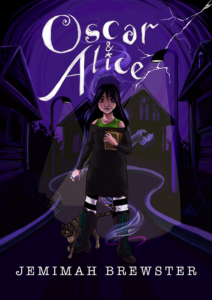 Oscar & Alice is a suburban Gothic tale of a dysfunctional family failing to cope with the aftermath of their son's sudden and gory death by lightning. Oscar, whose head was apparently vaporised in the incident, begins to haunt his still-living twin sister, Alice, who, recently abandoned by their mother, seeks guidance from a prickly English teacher who might be a witch. Alice must contend with stray cats, mean girls, a goofball dog, and a bag of flaming faeces. But maybe, with advice and aid from unexpected sources, she'll help her brother move on and put her family back together again.
Order from the author's website here or Booktopia here.
Agi Dobson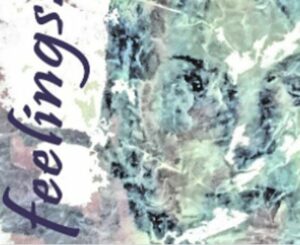 Korumburra writer Agi Dobson's first collection of poems Feelings… has been published last month by Stringybark Press. The poems in this 45 page, A5 sized book are varied in subject and setting, unified by the theme of deep emotion. The language, visual and sensory, captures feelings of love, loss, joy and sorrow. Cost: $20 posted – enquiries for purchase can be sent to pandadobson [at] hotmail.com
Crow Corner
Congratulate our members on their literary achievements.