Membership is available to writers, editors, and poets of all genres, both aspiring and established.
Gippsland Writers Network members are part of a friendly and encouraging community of writers. Members will receive:
our monthly newsletter, detailing upcoming opportunities for writers, both national and international
discounts to workshops and other events
a copy of the Writers Victoria eNewsletter
Membership fees
$10 – Full Member
Become a member
Sign up for an annual membership at Eventbrite.
If you don't have PayPal, please contact us to discuss alternative payments.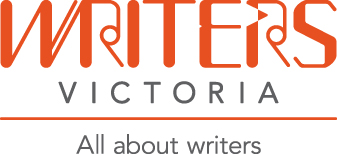 Sponsors
The Gippsland Writers Network is looking for local businesses interested in sponsoring writing development in our region. If you're interested in becoming a sponsor, please let us know. We'd be happy to discuss!