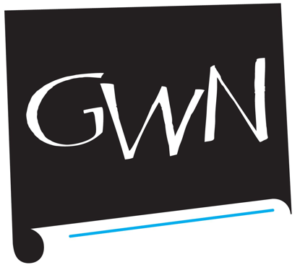 Welcome to the Gippsland Writers Network. 
We aim to connect, support and promote aspiring, emerging, and established writers across the Gippsland region. Our goal is to provide a central group catering to writers across the broad Gippsland area and we welcome writers of all abilities, and at all stages of the writing life.
Gippsland Writers Network is also a point of contact for Writers Victoria and we work with WV to bring writing events and workshops to our region.