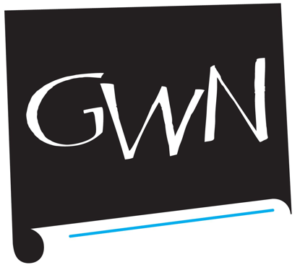 Welcome to the Gippsland Writers Network! 
GWN is a volunteer-run, not-for-profit incorporated entity which aims to connect, support and promote aspiring, emerging, and established writers across the Gippsland region. We welcome writers of all abilities, and at all stages of the writing life.
Gippsland encompasses an area of 41,556 square kilometres, and lies to the east of the eastern suburbs of Greater Melbourne, across to the Victorian/New South Wales border and south to the coast. With a population of over 270,000, Gippsland is home for many creative communities located within its borders. We aim to connect writers of all types through our activities and events.
The purposes of Gippsland Writers Network are to—
(a) support and promote aspiring, emerging and established writers and writing in the Gippsland area;
(b) advance writing in the local area through events, workshops, competitions and the acquisition of relevant grants and / or funds;
(c) provide a safe and quality experience for its members;
(d) operate as a not for profit organisation to provide writing participation for its members;
(e) act on behalf of and in the interest of its Members and members of the local community;
(f) affiliate and liaise with the local government agency or other relevant agency with regard to events, grants and funding; and
(g) have regard to public interest and the local environment in all aspects of its operations.
Gippsland Writers Network is also a point of contact for Writers Victoria and we work with WV to bring writing events and workshops to our region through our President, Vicky Daddo who is the WV Regional Ambassador for Gippsland.
We send out a monthly newsletter detailing writing events and opportunities, upcoming competitions, and literary festivals both within Gippsland and more broadly.
As Gippsland covers such a large area, many of our more popular events occur online. We host up to six online workshops per year which allow attendees from Warragul to Bairnsdale, Tambo Upper to Baw Baw and Wilson's Prom to Paynesville to participate.
In 2022-2023, we are delighted to return to hosting face-to-face workshops within the bounds of the current Public Health guidelines.