Gippsland Writers Network (GWN) Inc
The Gippsland Writers Network is a not-for-profit writing network established in 2016 that connects writers with other writers, and to writing opportunities. The team at GWN aims to provide a central contact point for writers across Eastern Victoria, and our Writers Victoria membership helps us provide workshop opportunities to rural areas.
GWN is mainly an online entity, but also offers face-to-face writing events and activities when possible. We are also part of the annual LaTrobe Literary Festival and are always looking for new opportunities to support our members in the Gippsland region.
Meet the team
Our team are the lifeblood of the network, working to run events, maintain our online and offline presence, and connect writers with each other across the region.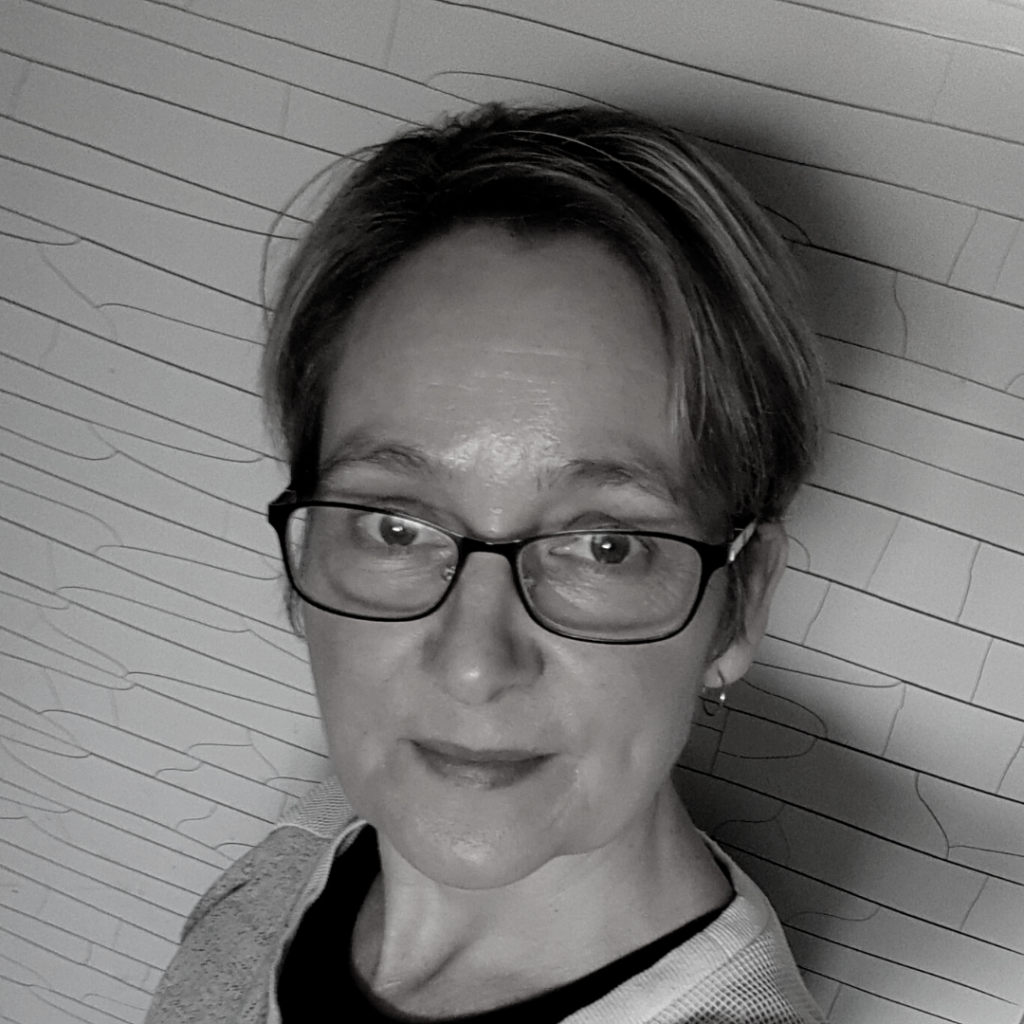 Vicky Daddo lives in Hazelwood South, in the Latrobe Valley. She writes short fiction and novels.
Her stories have appeared in The Big Issue Fiction Special, Award Winning Australian Writing, Women's Day, That's Life and other anthologies. She has won or been placed in competitions including the Rachel Funari Prize for Fiction, The Hope Prize, the Scarlet Stilettos and the FAW National Literary Awards. In 2021, she reached the last 50 of the NYC Midnight Short Story Contest, from a starting field of more than 6000 entrants.
In 2014 she won a place on the QWC/Hachette Manuscript Development program with her contemporary romance manuscript 'Que Sera Sera'. In 2018, she received a women's writing scholarship through The Hope Prize. In 2021 her YA timeslip manuscript 'A Matter of Time' was longlisted for the Adaptable program.
Vicky is a Writers Victoria Regional Ambassador for Gippsland. She occasionally tutors creative writing, and programs the Latrobe Literary Festival.
Last year, she finished her seventh novel, a YA Supernatural Horror that she is planning to submit for publication. Her current work in progress is a YA Magical Realism/Fairy Tale.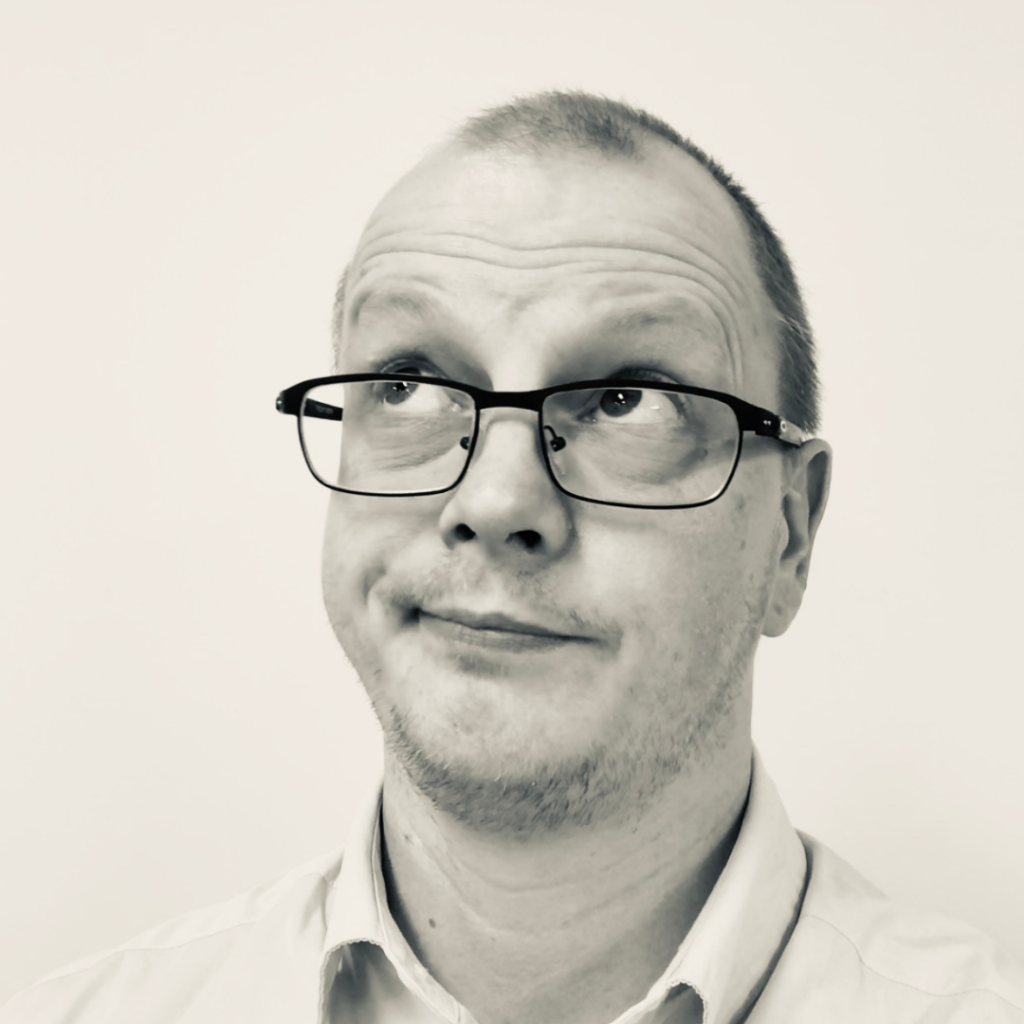 Tyson Pink lives in the Latrobe Valley with his partner and step-son. He edits roleplaying games and fantasy fiction for Studio Agate, and YA sci-fi and fantasy for several authors.
In 2015, Tyson took a creative writing subject as an elective for a Bachelor of Arts (Criminology and Policing), and never looked back. Since then, he has completed a Diploma of Professional Writing and Editing with Federation TAFE, and has recently completed a Bachelor of Arts (Professional Writing and Publishing) with Curtin University.
He cut editing teeth on the less exciting things, like theses and essays, and writing corporate policy for a large government organisation, and now enjoys working on the more exciting projects, like fiction and games. He now manages the English translation proofreading team for French game developer, Studio Agate. Tyson has also spent some time in the recording booth flexing his voice-over skills, and is really keen to develop in this space.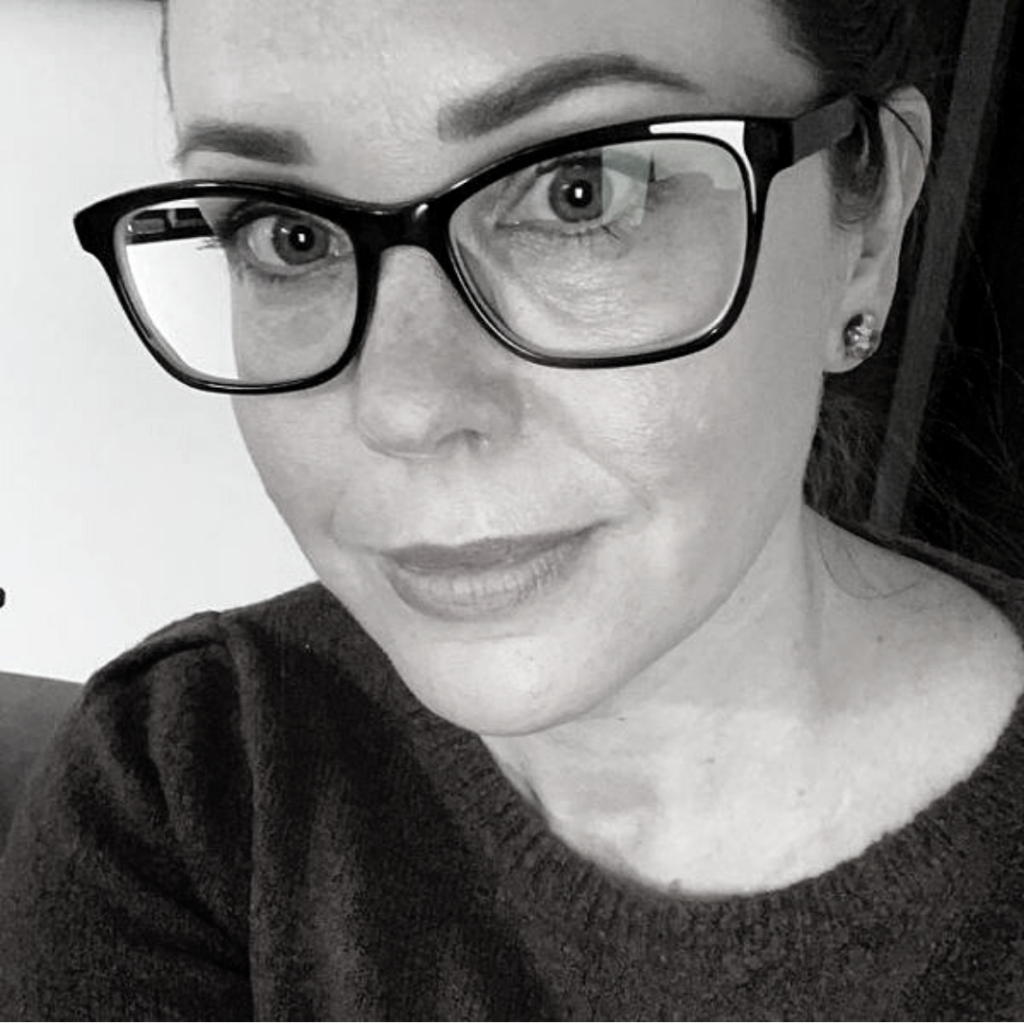 Natasha Agafonoff is a Gippsland-based writer who lives in the Latrobe Valley area with her partner, two cats, five chickens and seven alpacas. But just be clear, only her partner and the cats live in the house with her. She writes personal essays, memoir, and poetry—and many, many lists. When she's not writing, Tash is busy powering Gippsland in her role as an operator at the Yallourn Power Station, while she herself is powered by coffee.
Her work has appeared on the Overland and Writers Victoria websites. In 2020, she won the Grace Marion Wilson Emerging Writers Competition for her non-fiction essay, Sexy Nails, which was published in the October-November edition of The Victorian Writer magazine. And, she was recently longlisted for the Richell Prize 2021 for her memoir-in-progress about marriage, mental health, and the breakdown of both.
Tash begins far too many sentences with conjunctions, likes to procrastinate by taking writing workshops instead of actually writing, and owns more notebooks than one person should ever be permitted. You can find her on Instagram @tashagafonoff and, very occasionally her blog, www.snippetsandglimpses.com/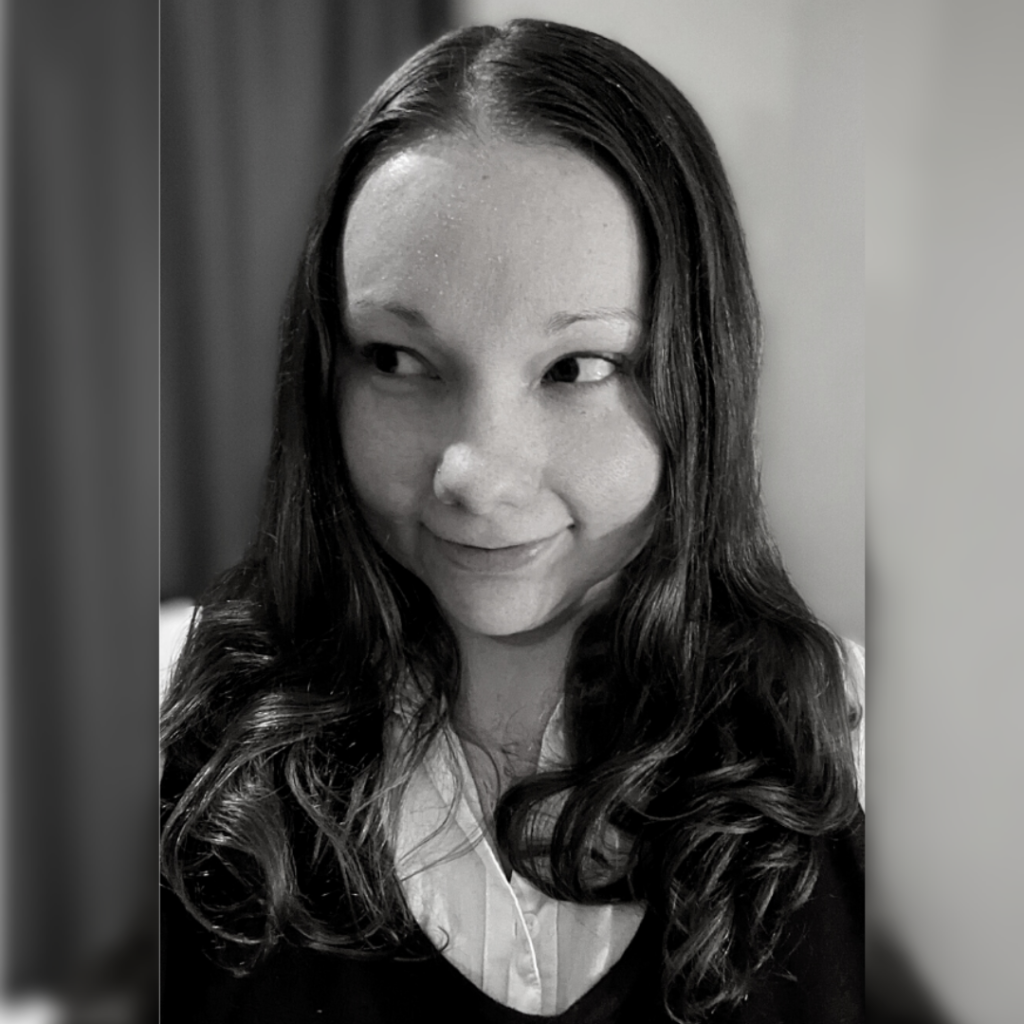 Jemimah is an LGBT+ Gippsland-based writer, reader and editor working in fiction, creative nonfiction, reviews, short stories, and poetry. She has been published in Voiceworks magazine, the 2018 Visible Ink anthology, the Planet Bastard sci-fi anthology, and Introvert, Dear, and was long-listed for the 2017 Margaret River Short Story Competition.
She publishes the fortnightly newsletter The Brew on Substack and her first book, the novella Oscar & Alice, will be released soon. Her reading activities include judging for the Aurealis Awards and writing book reviews for The Big Issue, ArtsHub, Underground Writers, and the Australian Women Writers Challenge.
In between reading and writing she also works as a freelance editor, providing professional editing services for fiction, nonfiction, poetry, academic writing, blog posts, articles, and most other writing.
---
Find out more about membership here
2019/2020 Annual General Meeting
The AGM will be held via Zoom on Saturday 17 April 2021 at 10.30am
2020 Committee
President: Vicky Daddo
Treasurer: Tash Agafonoff
Secretary: Tyson Pink
Committee Member: Sally-Anne Watson
2018/2019 Annual General Meeting
Our AGM was held at Traralgon Library on Saturday 14 March 2020 at 11am.